3D SYSTEMS
On-site
Slovakia, Bratislava
Mr. Juraj Hrubo, Sales Manager
***** Dimensional measurements ***** We will ensure full dimensional measurement including measurement of deviations with contactless, highly precise optical scanner. Usable in: - Full dimensional measurements according to drawing (PPAP, product vali...

3D-Dianiška s.r.o.
On-site
Slovakia, Banská Bystrica
Mr. Vladimír Dianiška, CO-OWNER
Electric switchboard production Data rack production Special product for automobile production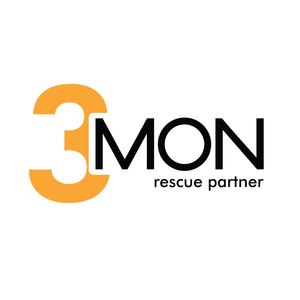 3MON, s.r.o.
On-site
Slovakia, Bratislava
Ms. Simona Kalinovská, Founder/CEO
Since the beginning of the business, we have been selling various equipment for firefighters and soldiers. E. g., professional Bambi Bucket for extinguishing forest fires, fuel, and potable water storage tanks, and tablet navigation systems - GINA fo...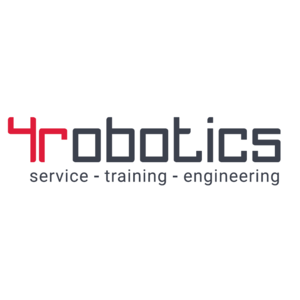 4Robotics s.r.o.
On-site
Slovakia, Trnava
Mr. Marek Štefák, CEO
4Robotics is a Slovak company that provides solutions in the field of automation of production and integration of robotic cells. Our services consist of three main activities: engineering, service and training. Engineering services include the integr...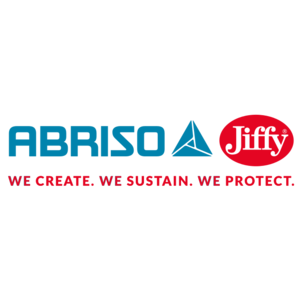 Abriso SK s.r.o.
On-site
Belgium, Čečejovce
Mr. Tomáš STRHARSKY, sales manager
OK, so if you want the technical answer then… as a leading European manufacturer of protective packaging and insulation, Abriso Jiffy has a 50-year history of, and specialism in, the extrusion of polyethylene (PE), polypropylene (PP) and polystyrene ...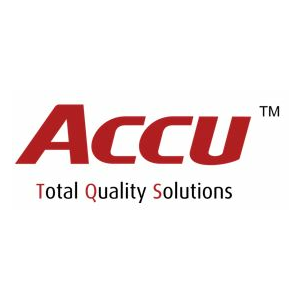 AccuService, s.r.o.
On-site
Czech Republic, Prague
Mr. Jozef Galgoci, Sales Manager EMEA
ACCU Group provides intelligent solutions for supply chain quality management and third-party logistics (3PL), providing reliable and efficient services to global and local clients. We expertly integrate proprietary intelligent quality platforms with...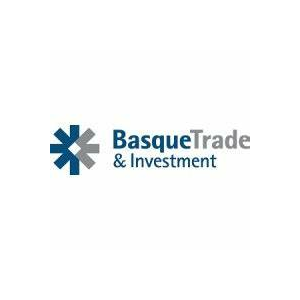 Agencia Vasca de Internacionalización/Basque Trade and Investment S.A.
On-site
Spain, Prague
Ms. Marianna Pališinová, Project Manager
SLOVAK: Sme Agentúra pre internacionalizáciu španielskeho regiónu Baskicko (sever Španielska). Naša kancelária pre SR a ČR funguje od roku 2002. Región Baskicko je jedným z najvýznamnejších priemyselných a technologických centier Európy. Tretím najvä...

agrokomplex NÁRODNÉ VÝSTAVISKO, š.p.
On-site
Slovakia, Nitra
Mr. Ondrej Vaňo, Deputy director for trade and services
The current name of our exhibition center is agrokomplex NATIONAL EXHIBITION CENTER, State Enterprise – it is one of the most important trade fair and exhibition centers in Slovakia with more than 40 years of experience with traditional, innovative, ...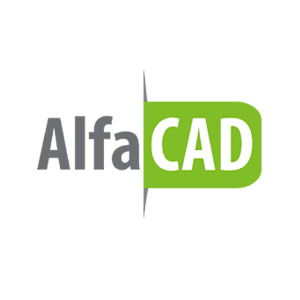 AlfaCAD s.r.o.
On-site
Slovakia, Bratislava
Mr. Gabriel Frank, obchodný zástupca
AlfaCAD specializes in streamlining your production lines, plants and logistics in the spirit of 5S. We work with tube systems, aluminium profiles and steel construction. We are able to meet any requirements regarding your desired production line, ap...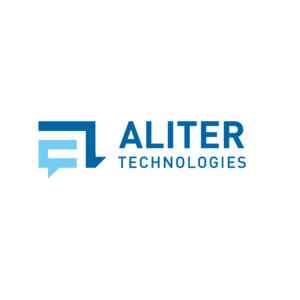 Aliter Technologies, a.s.
On-site
Slovakia, Bratislava
Mr. Ivan Šodor, Business Analyst
Aliter Technologies provides integration, development and consulting services in the area of information and communication technologies (ICT). We have four areas of expertise: Special Systems, Cyber Security, ICT & Cloud, Software Development. Ou...