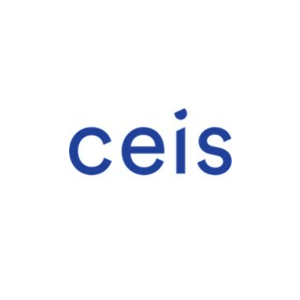 CEIS Slovakia s.r.o
On-site
Hungary, Budapest
Mr. Adam Krajczar, Managing Director
CEIS Slovakia is the Slovakian branch office of its Budapest-based parent company, Central European Investment Services (CEIS). Both organizations provide high-level and tailor-made consultancy services for corporate clients, such as: - site selectio...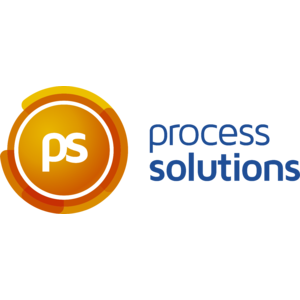 Process Solutions
On-site
Hungary, Bratislava
Mr. Andrej Bajusz, Managing Director
Process Solutions is an ex-Arthur Andersen Business Process Outsourcing (BPO) Group now operating a dynamic and rapidly expanding independent accounting business in the European region, delivering services to some of the largest international corpora...
Tom-Ferr Zrt.
On-site
Hungary, Budapest
Mr. Janos Szedlak, Head of automotive
TOM-FERR Zrt, founded in 1994: Hungary's leading automotive calibrated tubing wholesaler and automotive fabricated tubing parts manufacturer. With its specialization in the steel industry, it is one of the most dominant steel tube market players in C...