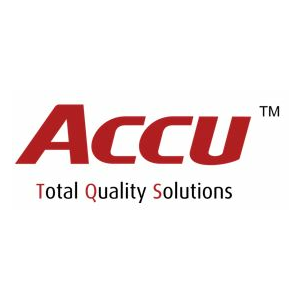 AccuService, s.r.o.
On-site
Czech Republic, Prague
Mr. Jozef Galgoci, Sales Manager EMEA
ACCU Group provides intelligent solutions for supply chain quality management and third-party logistics (3PL), providing reliable and efficient services to global and local clients. We expertly integrate proprietary intelligent quality platforms with...
CTP Invest SK, spol. s r.o.
On-site
Czech Republic, Bratislava
Mr. Ján Rakovský, Senior Business Developer
CTP is a complex developer of commercial real estate. We build, manage and supply custom-built, technologically advanced business parks throughout Central and Eastern Europe. Today we are one of the top five European industrial and logistics real est...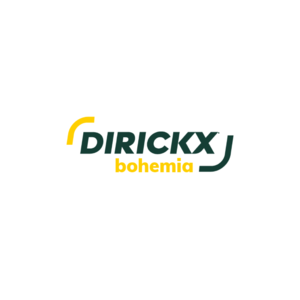 DIRICKX BOHEMIA spol. s r.o.
On-site
Czech Republic, HAVLÍČKŮV BROD
Mr. Jan Pleskač, Sales director
Our organization has been operating in the Czech market since 1993. During this period of time we have strongly emphasized the quality of products and services, which brought us satisfied customers. On the other hand, the main key to sustain and keep...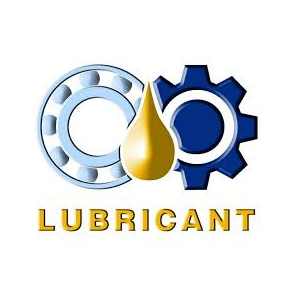 Lubricant s.r.o.
On-site
Czech Republic, Starý Plzenec
Mr. Jozef Šiška, Technical manager
LUBRICANT s.r.o. is a commercial and technical company operating on the Czech, Slovak, Polish and Romanian lubricants market since 1993. Its name is a guarantee of quality for all customers. The company provides full service in the field of lubricati...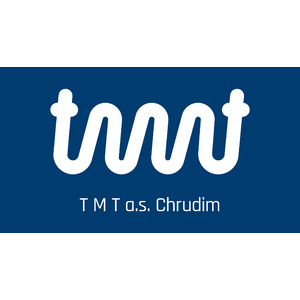 TMT a.s. Chrudim
On-site
Czech Republic, Chrudim
Ms. Eva Mandlikova, Sales representative
TMT a.s. Chrudim was founded in 1991. We are a leading Czech manufacturer of automated conveyor systems and robotic workplaces worldwide. We are located in Chrudim and we have our own extensive facilities for production, assembly and testing. Especia...