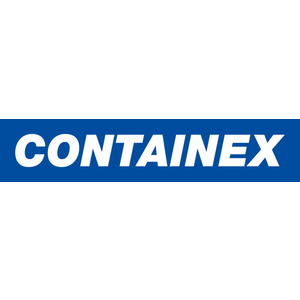 CONTAINEX Container-Handelsgesellschaft m.b.H.
On-site
Austria, Wiener Neudorf
Mr. Miloslav Obuch, International Senior Key Account
CONTAINEX, Europe's leading supplier of mobile space systems, supplies construction, industry, trade, commerce and the municipal sector with high-quality space modules and offers on-site consultation. Quality meets experience European supply plants, ...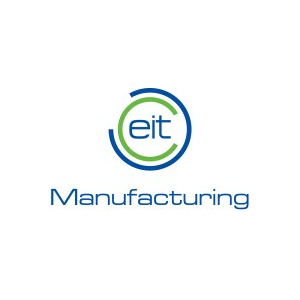 EIT Manufacturing East GmbH
On-site
Austria, Vienna
Mr. Vadim Stirbu, Business Creation Manager
EIT Manufacturing's mission is to bring European manufacturing actors together in innovation ecosystems that add unique value to European products, processes, services – and inspire the creation of globally competitive and sustainable manufacturing. ...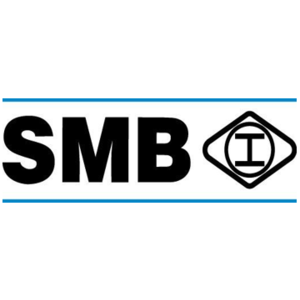 SMB Construction Services s.r.o.,
On-site
Austria, Košice
Mr. Peter Zakar, Sales Manager
The partner for planning, development and services of industrial plants. Which project can we develop for you? INDUSTRIAL PLANT CONSTRUCTION - Pipeline construction, production and assembly of steel construction, machine assembly and relocation servi...